Have I mentioned that I love a great deal? And that I absolutely love to travel? What better to combine these loves then a great deal such as an all-inclusive resort! There are so many reasons why you should book an all-inclusive vacation, saving time and money being the top two most important reasons!
They are super easy to plan, you can get amazing deals, and you will be off dipping your toes in the crystal clear blue waters of white sandy beaches in no time.
FYI, This post contains affiliate links for products I love! If you purchase through my link, I receive a small commission at no cost to you.
You pay the trip off BEFORE you go, so you can completely budget for it!
It's a vacation- you shouldn't have to worry about money and how you are going to pay for this once you get home. Part of the reason I love all-inclusive vacations is that they are… all-inclusive! Meals, drinks, entertainment, etc. are all included in the price of your hotel stay.
I love knowing that the amount of money I pay for my flight, hotel, and airport transfers is all I'll need to budget for, and that I can pay all of this before I go on my trip! Of course, you'll want to bring $100-200 for spending money, since you are on vacation and may want to buy something or do an excursion. But the bottom line is that these are extras.
You can get some seriously awesome deals
Last year my boyfriend and I traveled to Punta Cana in the Dominican Republic for $800 each to an all inclusive resort for 5 nights! This included a direct flight, airport transfers, all meals and drinks, and access to entertainment. For 800 bucks! Our trip was amazing. We stayed at the Catalonia Royal Bavaro in Punta Cana and I cannot recommend another all inclusive highly enough.
Booking through sites like Hotels.com can save you some serious money. Check out this offer for up to $100 dollars off your stay!

You can also get great deals on Airfare, as well as hotels and rentals cars from CheapAir.com 
As far as destinations go, I have found the below to be the most inexpensive:


All three of these locations have direct flights from NYC, which was awesome for me!
Did I mention all you can eat and drink, every day?
As if being on the beach or in the pool 24/7 while on vacation isn't enough, you can also indulge and treat yourself to all you can eat food and all you can drink cocktails! I had so much fun in the DR sipping on crazy concoctions like the Dirty Monkey  and of course the traditional Piña Coladas. We never had any issues finding something to eat or drink whenever we wanted it.
You can read my full review on the hotel I stayed at last year on Tripadvisor.com – I seriously had the best time and wanted to write a detailed review for anyone choosing to stay at the Catalonia Royal Bavaro. Seriously the best time!


You have money left to stock up on fun stuff
Since you saved so much time and money with your all inclusive vacation, you have plenty of cash left to stock up on super cute bathing suits, sunscreen, flip-flops, and sundresses at my all time favorite store, Target!
I just bought these for my trip: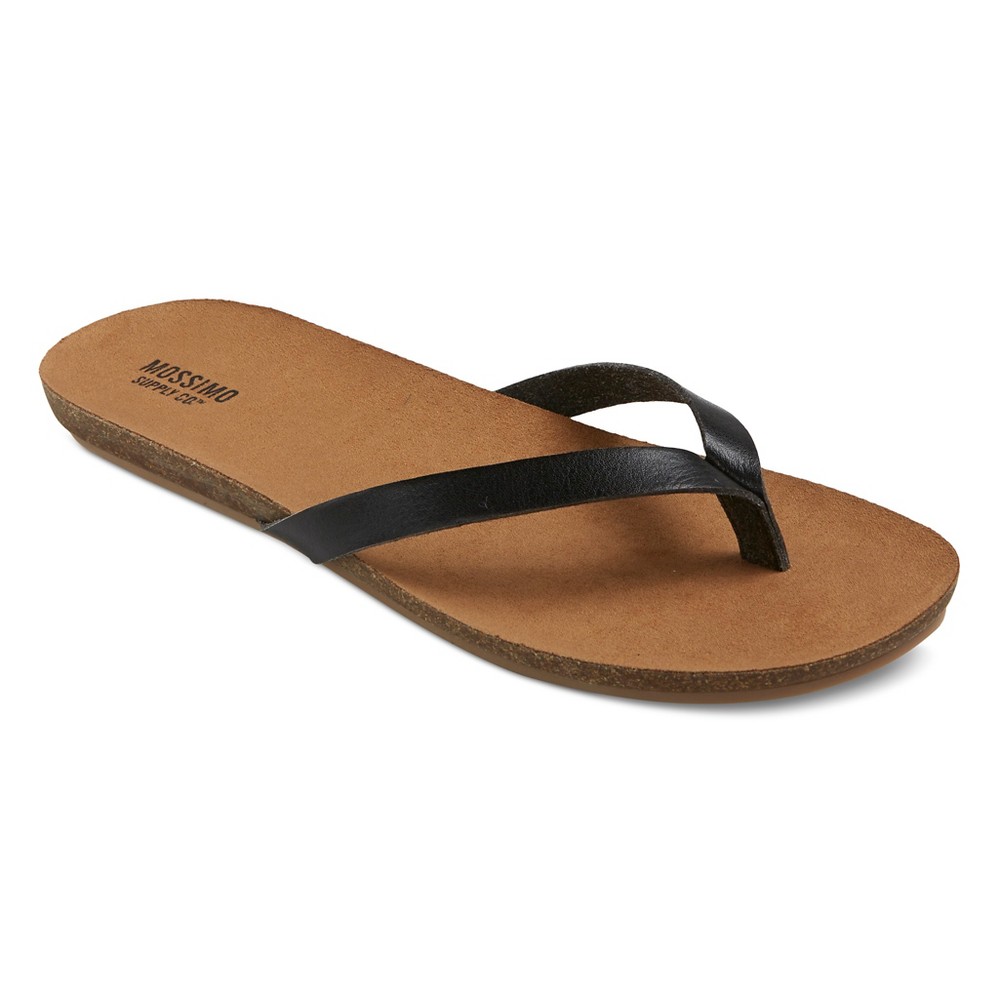 And plenty of SPF 50 Banana Boat:

Gotta have the cute dresses: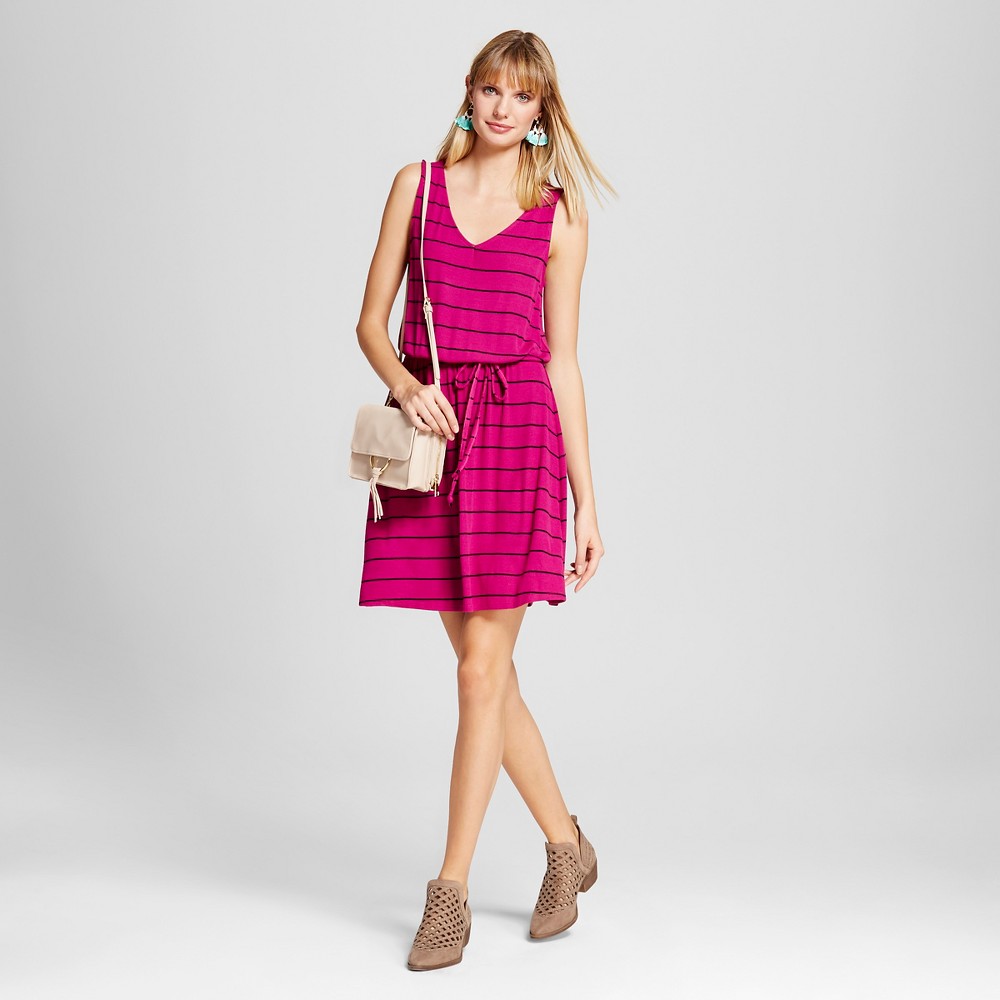 I hope this has inspired you to take a well-deserved vacation! If you want to know more about my trip to the DR, or about my trip to Jamaica (that I am currently on if you are reading this during the week of March 25-31, 2017- isn't technology amazing?) feel free to let me know in the comments or Contact Me!
Where are you booking your all-inclusive trip to?
xoxo
Alexandra
P.S. I would love to hear more from you! Comment below with questions, comments, or what you would like to see in future posts.