Hygge (pronounced hue-guh according to Hygge House, though others have it lists as hoo-gah) is the Danish word that is used to describe the enjoyment of life's simple pleasures, being cozy and warm, and comforting moments with friends and loved ones.
I first heard about Hygge on my favorite morning program, The Today Show (sorry to all you GMA fans, I'm a loyal Today Show gal!) and was immediately intrigued with how this word links to a happier lifestyle. Hygge is the equivalent of receiving a big hug and involves relaxation, warmth, togetherness, and enjoying being in a comfortable home.
While I love to travel and explore new places, I also LOVE being at home. Hygge sounds like the perfect way to describe the pure indulgence of being home and enjoying the little things. Are you the type of person who loves to spend your day off at home catching up on treating yourself to some relaxation? (YES!!!) Then you will LOVE learning and practicing Hygge.
Here are some ways you can start your practice of Hygge today! Most of them involve items you already have and love, and you probably already practice a lot of these! I mean, who doesn't love being warm & cozy appreciating the little things in life? Sign me up!
This post contains affiliate links. By purchasing something through my link, I receive a small commission from the vendor at no cost to you.
Use Candles & Candlelight
I am absolutely addicted to candles (so much so that I realized as I type this that there is a candle in every room of my apartment…including the kitchen and bathroom!) Candlelight provides a soft, warm glow that makes everyone look good and makes you feel happy inside. Make it a scented candle and you also fill the room with a delicious smell.
I LOVE Voluspa Candles
. They come in gorgeous containers to match any decor and smell absolutely divine. If you are looking for a treat or a great gift, look no further:

They also come in these adorable mini tins that are perfect for the bathroom or bedroom:

I also love Yankee Candle's Midsummer's Night Dream
scented candles. The scent is deep and almost masculine and is perfect for your home if you are looking for a less girly scent.
Pile on soft blankets and pillows
Nothing is more comforting than swaddling yourself up like a little baby in a warm fuzzy blanket and falling into a couch/bed filled with soft, fluffy pillows. Curl up with a great book, a cup of tea, and just relax.
You can get some awesome (and inexpensive!) throws and pillows at my favorite retail store, Target!
I am in love with this faux fur throw blanket- I have one for my bedroom

Add style and comfort with this gorgeous throw by Xhilaration
Love the style and look of this accent pillow- not to mention the cozy faux fur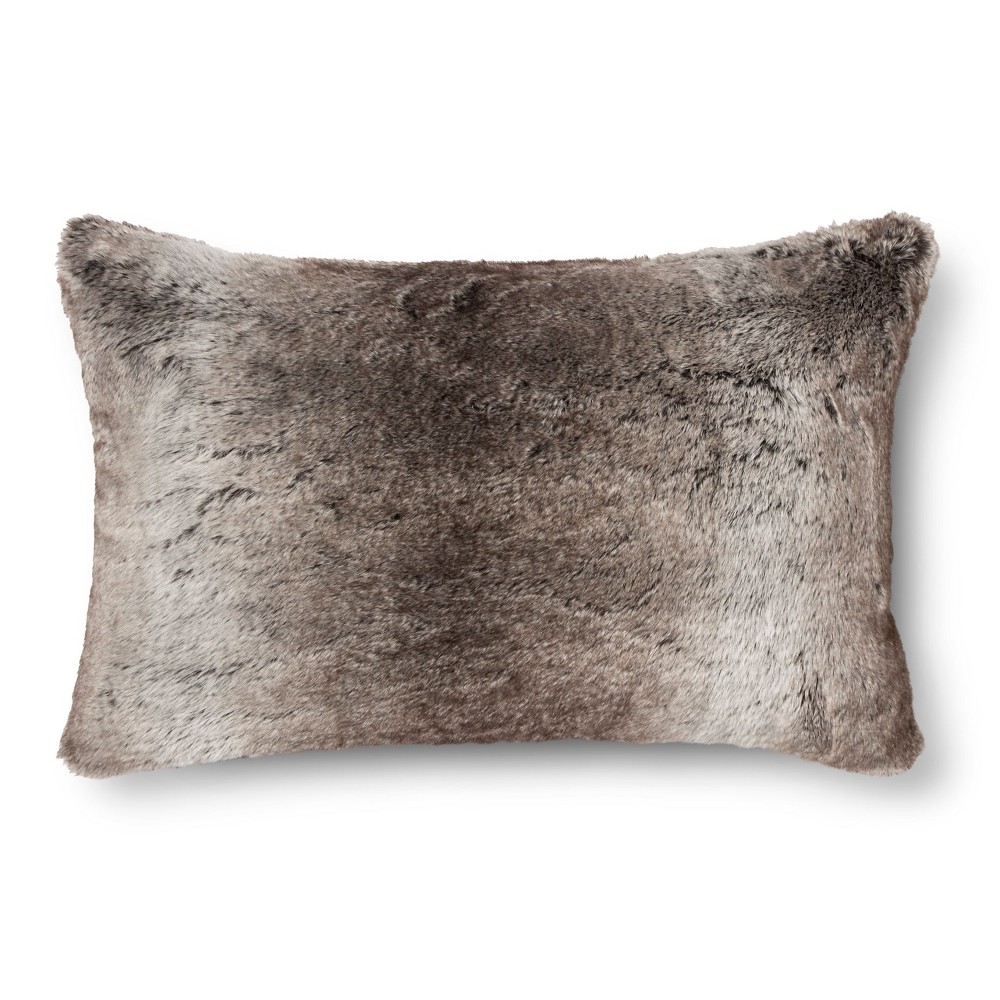 Start a new tradition
A huge part of Hygge is spending quality time with friends and family. This can be over shared meals, drinks, games, or entertainment. A great way to combine all of these things is to start a new tradition- like a board game night!
My boyfriend and I love to play Monopoly- it is a classic but a lot of fun with a group
Recently I also played Clue with some friends- I forgot how fun this could be (especially with some yummy cocktails!)
How do you already practice Hygge, or what will you be trying going forward?
xoxo
Alexandra
P.S. I would love to hear more from you! Comment below with questions, comments, or what you would like to see in future posts.